One of my most favourite songs to listen to – now finally able to play it !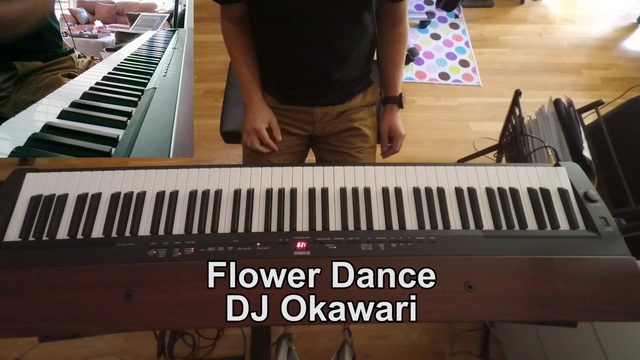 Link: https://youtu.be/WC_obmL3cU4
MP3 download : flower_dance.mp3

Also experimented filming it with the Nexus 5 (upper corner) and my new Xiaomi Yi (main feed). I'm pretty happy about the Yi's quality and I think I'm going to use it instead of my old Canon S90 digital camera for videos.
The quality of the Nexus 5 video was okay but at least it was able to capture the rapid movement without blurring like my Logitech HD Pro C920 webcam in my Entertainer vid.